Welcome to IAPPA - The Online Academy
The Online training centre of the International Association of Personal Protection Agents (IAPPA)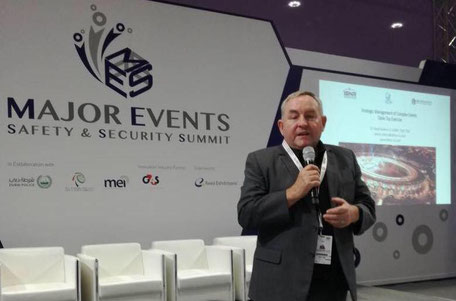 Essential knowledge offered by real-life experienced Security Experts
IAPPA's Online Academy offers high-quality courses prepared by experts in their fields to help security professionals to further qualify in their areas or allow them to change industries.
Certification on demand
Some of the courses offered by IAPPA's Online Academy are requirements for several positions available in the industry. You can also get certified and dramatically increase your chances in the job market.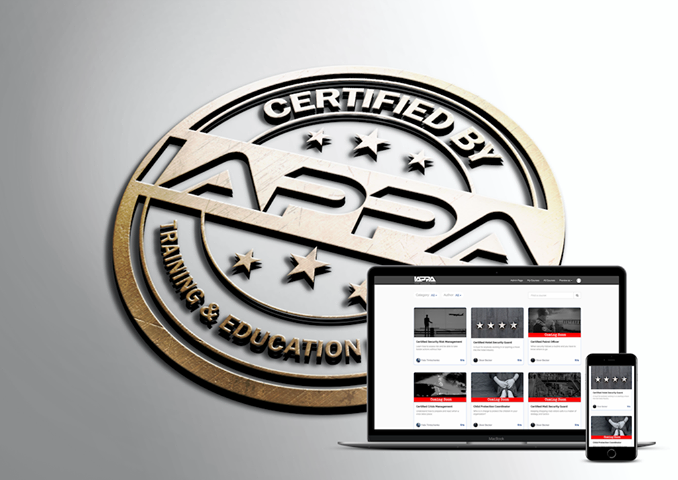 100% Online!
IAPPA Training Centres might not be available to anyone as their courses are not.
IAPPA's Online Academy is a great opportunity for all interested in benefiting from the expert knowledge shared by IAPPA without having to leave home.